To be facilitators, providing individuals the tools to create positive changes in their lives, thereby empowering each person to heal and thrive through holistic means.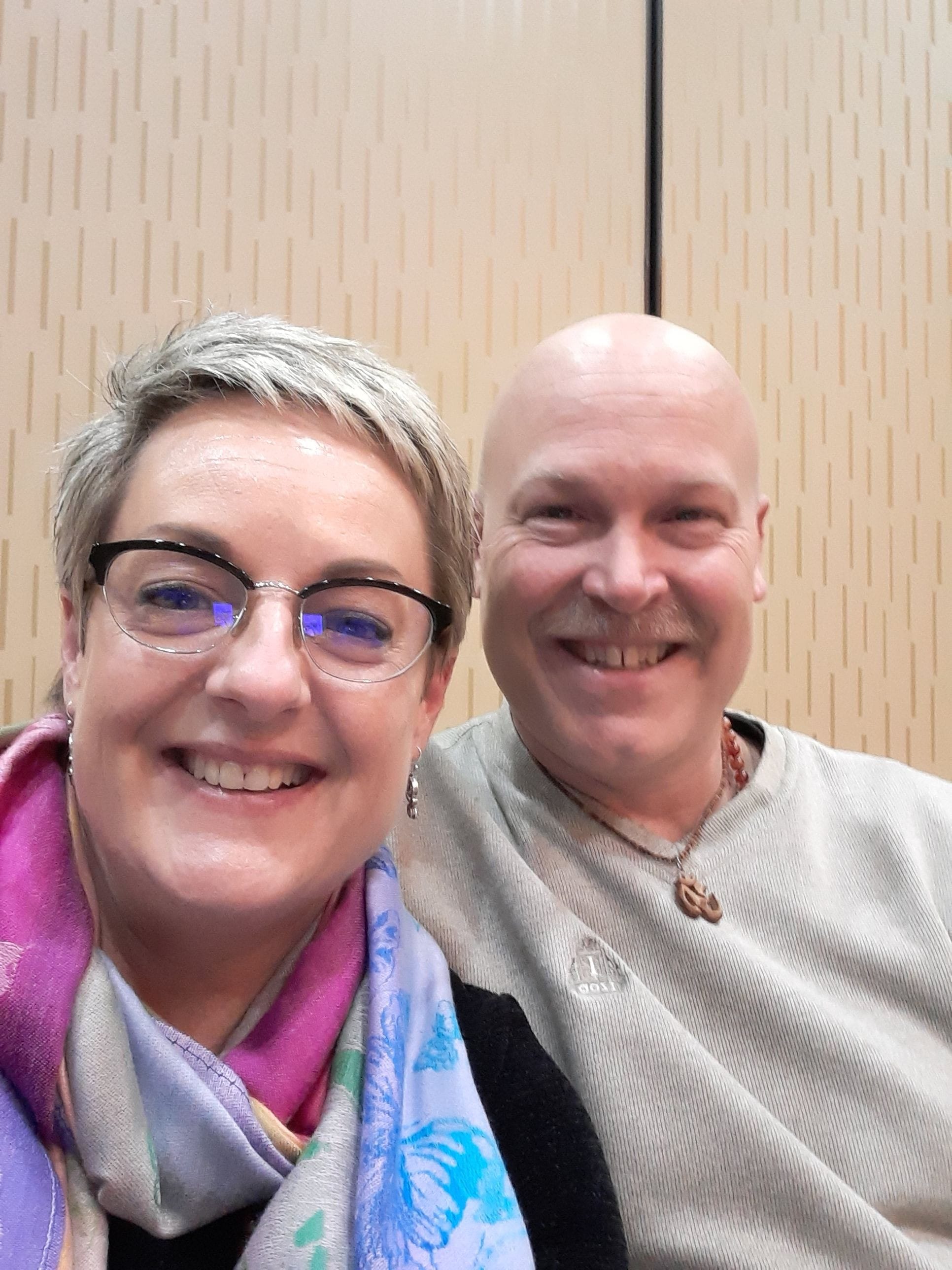 "Life happens for us and not to us."
Frank
&
Julie
Buelow, owners of Buelow Wellness LLC, have known each other for over 31 years and married for over 24 of those years. Each partner brings their own dynamic style of healing to Buelow Wellness LLC. By clicking on the "About Us" button below you can read the rest of the story and click on their photos to learn about their individual healing style.
Reiki treats the whole person including body, emotions, mind and spirit creating many beneficial effects that include relaxation and feelings of peace, security and well-being.
Sound Healing works by altering the frequency at which a person vibrates. By doing so we are able to correct the past and future helping you to live fully in the present.
Knowledge and understanding to combat the riggers of life and increase your awareness of the universe we live in.
Products specifically sourced to aid in your healing. These products are of the highest quality.